Pretty Much the Coolest guy ever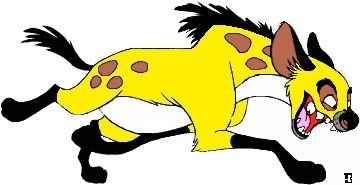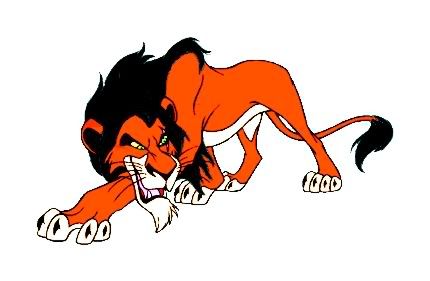 So since I'm so awsome, I have a lot of free time. If your not quite sure how the 2 realte, get over it. Well back to my free time; as you may know, I greatly enjoy the Lion King. An epic tale of betrayal, Envy and Undying love. Since it's an animated film, I can download the clip art and make it a whole lot cooler. Hence the above artistry, and more at this location.
There will be more later, I've been making these things for a while now.

TTFN!!!